B O O K S H O P
title: 'Horse'
photography, concept & text: Heleen Peeters
guest essay by Sylvine Pickel-Chevalier
graphic design: Rob van Hoesel

language: English with Dutch inlay
format: 200 x 305 mm
pages: 232

first edition: 1350
ISBN: 978-94-92051-56-1
published: November 2020
publisher: The Eriskay Connection
P R I N T S H O P

A selection of photographs are for sale in limited edition.

Each image is available in three different sizes. The sizes refer to the paper size.
– 30x45cm: 200€ (edition of 25 + 2 AP)
– 40x60cm: 400€ (edition of 15 + 2 AP)
– 60x90cm: 650€ (edition of 10 + 2 AP)

All photograhs are printed on high quality Hahnemuhle fine art paper. Every print is signed, numbered and comes with a certificate of authenticity. Framing and mounting options are available upon request.

Prices include VAT but exclude shipping.
Local pickup = Amsterdam.

If you are interested in a photograph that is not included in this selection, please don't hestitate to get in touch.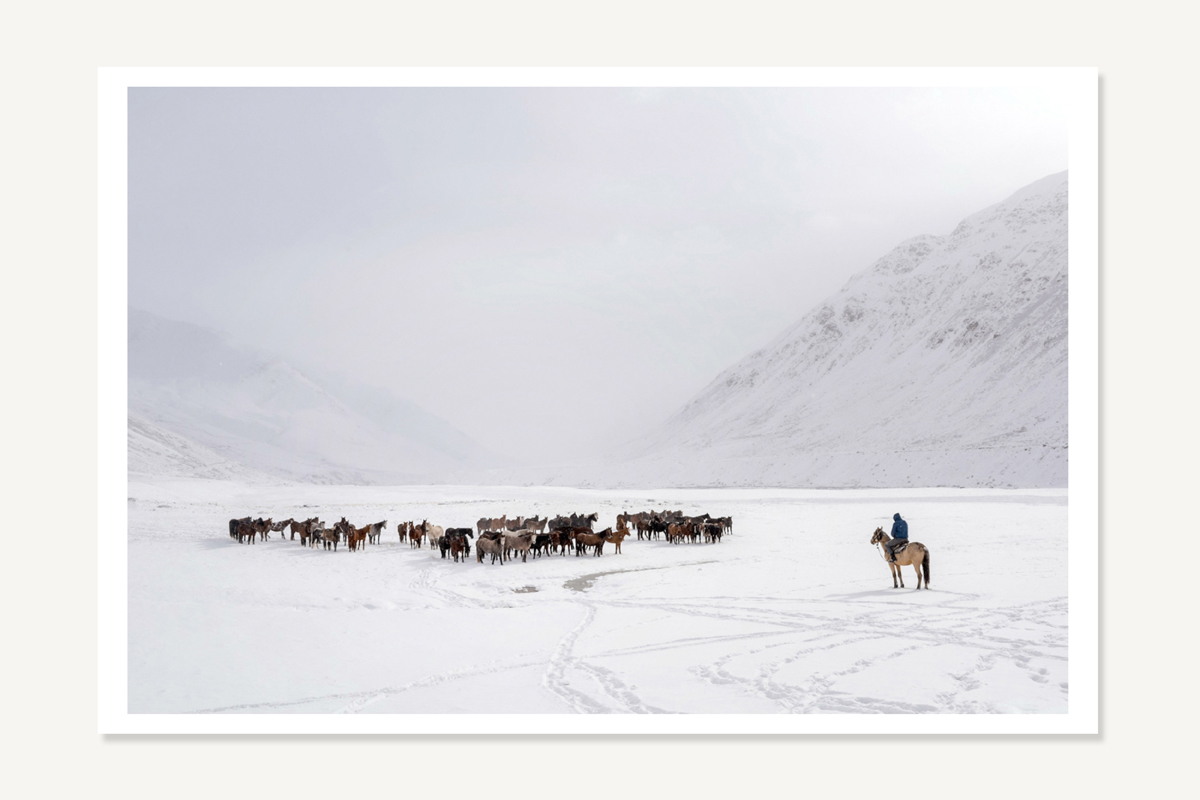 pyramids of the polder
---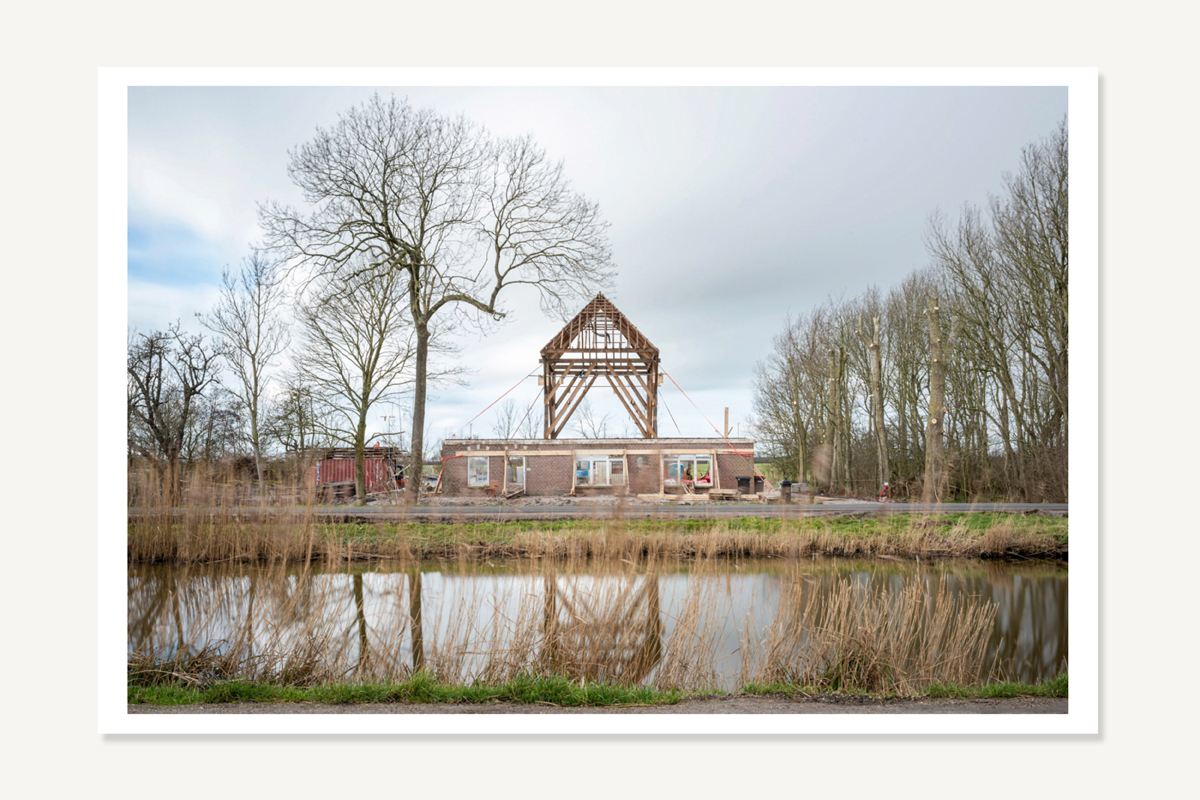 aardappelvreters
---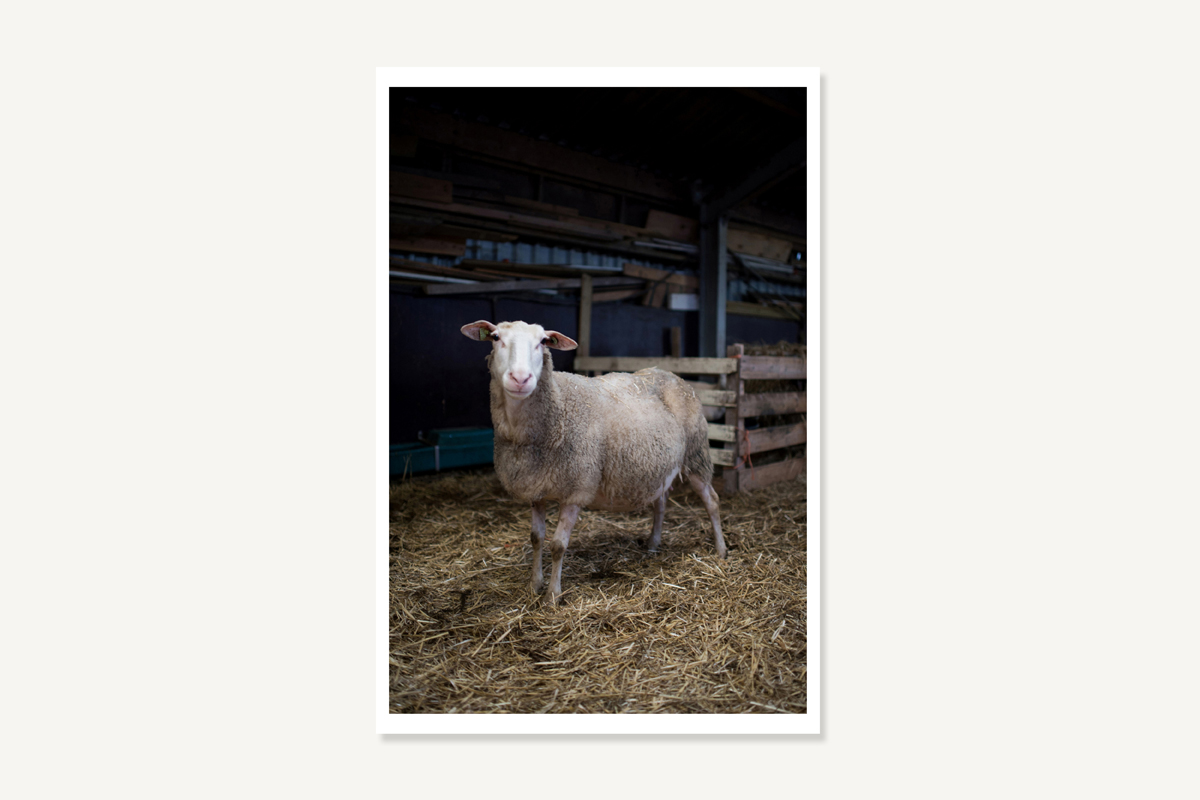 the atlas of peter schlemihl
---
amandla / awethu

---